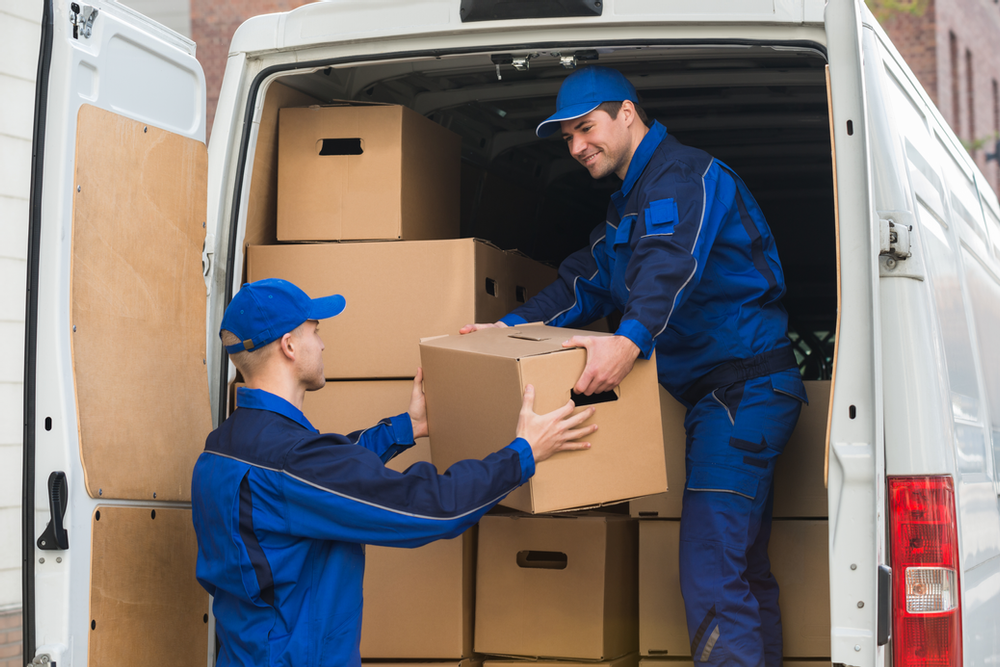 When eligible customers make the switch to Atlantic Energy, oftentimes they do so because they are seeking to go green with their residential power needs. Atlantic Energy's customers not only get more affordable energy for their daily needs but by using us they also support our eco-friendly renewable energy sources. Our power generation comes from certified renewable sources, which inherently helps fight climate change and promote sustainable living. It's just one of the ways your power provider can help you to save the planet.
At Atlantic Energy, though, we strive to take that green commitment a step further, which is why customers who retain our services for a given amount of time are eligible to earn free our smart home bundle. As the smart home market has exploded in popularity in recent years, customers have begun to recognize that these gadgets aren't just cool and convenient, but they can be the energy-conscious choice in promoting energy efficiency and conservation. As we've noted in the Atlantic Energy blog before, smart lights, smart plugs, and smart cameras are all capable of unlocking a truly green home when used by the intelligent consumer.
Atlantic Energy has been happy to empower thousands upon thousands of our customers with these smart home capabilities, but we are not here to rest on our laurels. Rather, we're always striving to find the next way to help you go green, which is why we are changing our smart home bundle products' packaging to reduce waste and make them more eco-friendly by going plastic-free.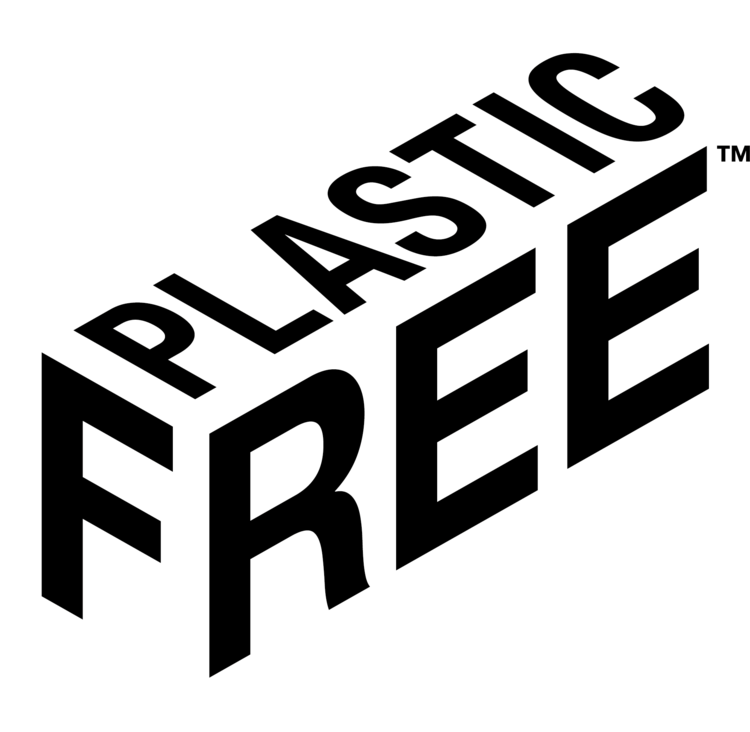 As with most smart home products on the market, Atlantic Energy's smart home bundle previous came packaged in a cardboard box and the individual parts were wrapped in plastic bags. However, Atlantic Energy is looking to not just move along with the rest of the market but to set the pace as an industry leader, which is why we're doing away with those plastic bags. All of the products in the Atlantic Energy smart home bundle will be in recyclable cardboard, meaning you can make sure connecting your home to the Internet of Things (IoT) will no longer require you to add plastic to the world's growing landfills. This is how we can be a part of the circular economy and let you go green from start to finish.
How much of a difference can getting rid of the plastic bags in our products make? Consider the following fast facts and figures:
Atlantic Energy is committed to minimizing our footprint on the planet Earth, and for that reason, we are moving away from plastic and we are moving towards this more environmental and eco-friendly packaging. We hope you'll join us on this journey towards a sustainable and healthy planet: it takes all of us working together to really make a difference.
And with that in mind, we invite you to reach out and get in touch with Atlantic Energy today. We'd love you to take advantage of our renewable energy, utilize smart home products to reduce wasted energy in your home, and feel good about it all as you can easily recycle all the packaging products that those smart home products are delivered in!