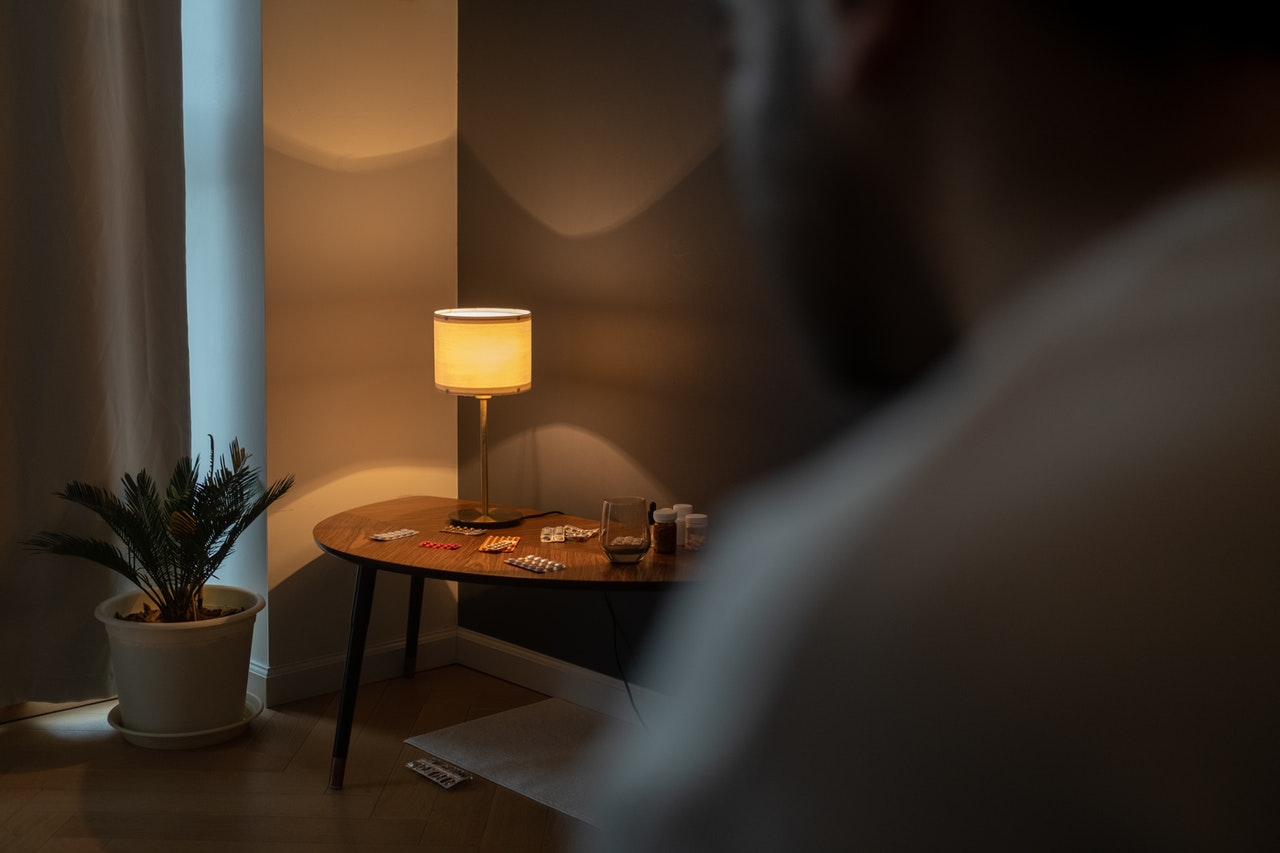 Have you ever done a home energy assessment? If you haven't — or if it's been a while — it's possible that your household is wasting significant amounts of energy. It also provides valuable insights, such as which areas of your home require more power, whether it's time to add more insulation, and/or whether your windows need to be sealed to prevent leakages.
Whether you decide to hire a professional or perform it yourself, it could result in a more comfortable home environment and lower energy bills. But what if you have a smart home? Does that mean that you're automatically optimizing your energy usage? While being more mindful of wasteful habits and installing smart technology are definitely helpful, it's good to be aware of energy-saving tips, even for smart homes.
What is a Smart Home?
The term smart home refers to a household where technology is used to maximize energy usage and the family's comfort, including:
Being able to adjust climate control settings remotely
Automatically adjusting thermostat based on time of day
Utilizing motion sensors to turn on lights
Using voice commands to start and shut off appliances
Customizing light brightness
Smart homes also can have tech devices for entertainment purposes, such as playing music or watching movies with surround sound on command. They can also include AI technology for convenience, such as using IoT to remind them of errands to run later ("Alexa, remind me to take my vitamins at 8:00 AM every morning.")
Energy-Saving Tips for Smart Homes
Smart devices are called smart for a reason. Your home is more comfortable, and you save energy. But there are also things you can keep in mind to maximize efficiency. Specifically:
Look for the Energy Star Logo
The Environmental Protection Agency (EPA) and the Department of Energy (DOE) worked together to develop energy efficiency requirements for household appliances. This was done to help consumers save money and to reduce greenhouse gas emissions. When appliances are built following these specifications, they are labeled with the Energy Star logo.
Energy Star also offers helpful online tools for homeowners to improve energy efficiency, such as the Home Advisor and HVAC Installation platforms.
Install a Smart Thermostat
Adjusting your thermostat setting by a couple of degrees for several hours a day can result in significant savings in your heating and cooling bills. A smart thermostat allows you to preset times when the temperature should be adjusted in your home — lowering it when most of your family is going to bed or slightly increasing it if the house is going to be empty for hours at a time. This is one of the most significant energy-consumption actions you could implement in your home since climate control is typically a household's largest energy expenditure.
Install Smart Lighting
Smart bulbs can not only help you save energy, but they can also set the mood for any room in your house. Want to dim the lights or change the colors because you want to have a romantic dinner, meditate, or just because you like purple lights? Smart LED bulbs can be installed on any lamp or light fixture and controlled directly from an app. And if you use Energy Star bulbs, your energy consumption can be reduced by a whopping 75%. An added bonus is that LED lights also last 25 times longer than traditional light bulbs.
Connect Devices to Smart Plugs
Have you ever left home only to wonder halfway through your commute whether you turned off the iron? Smart plugs eliminate that anxiety by allowing you to check and control from your smartphone. In fact, you don't even have to be away from home. Maybe you just laid down to rest for a bit—no need to get up to check anything.
Smart plugs can be installed on any wall socket and save you energy consumption by allowing you to turn off devices from wherever you are. As an added benefit, you can also plug in items you'd like to turn on remotely, such as your coffee maker while you're getting out of bed or the dryer while you're in another room of the house.
Consider a Smart Home System
A smart home system is a hub where you control all of these separate elements. Instead of picking and choosing one or the other, integrate all of them for maximum energy consumption. You can even save more money if you purchase items in a bundle. Not only would you get several smart devices at the same time for a reduced price after a specific period of time, but you could also qualify to receive cash back on your energy supply.
Atlantic Energy's Smart Home Products Can Help You Conserve Energy
At Atlantic Energy, we are committed to providing reliable, energy-efficient solutions for households across America. We offer a wide array of smart products for residential and commercial clients, such as plugs, Bluetooth and WiFi-enabled LED bulbs, and bundles.
Contact us to learn more about how we can help you reduce energy costs and make your life at home or business a lot easier.